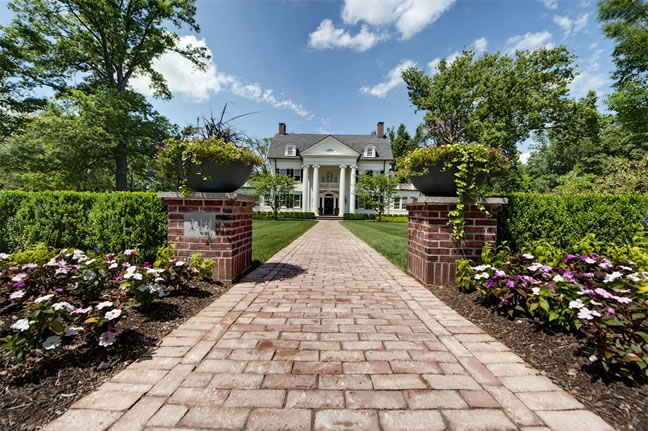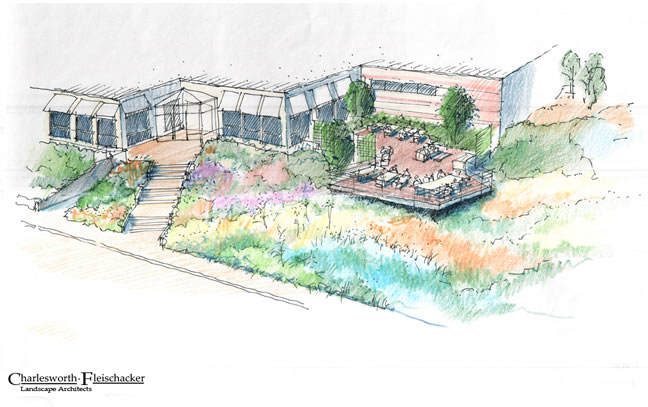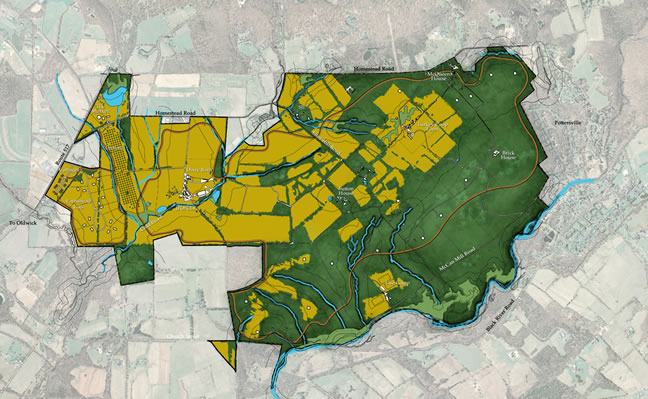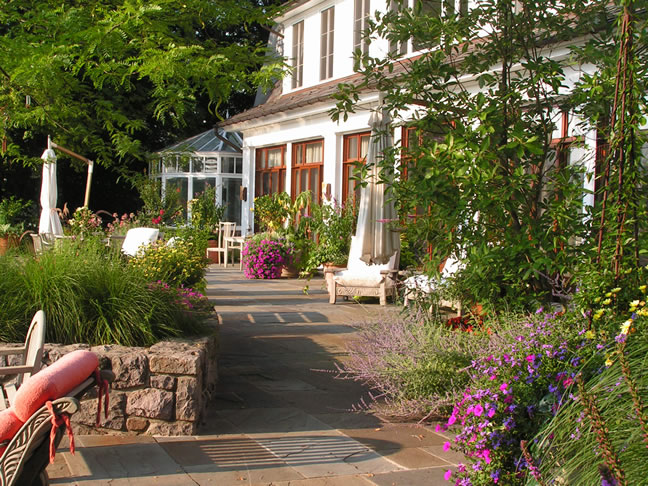 With over 40 years combined experience,
Charlesworth•Fleischacker Landscape Architects
provide the perfect balance between people and nature. We specialize in regenerative design strategies. Although regeneration cannot be designed, our expertise lies in designing the 'stages' that give regenerative strategies the best chance at success, and allow people and nature to grow and flourish. The design of these 'stages' involves uncovering the story of place behind each project. The story of place entails an understanding of the interactions and interconnections between social systems and natural systems that impact a site and its context.
Our design process integrates the living systems of a site and its context, the needs and values of stakeholders, and solutions to global issues in your own back yard. Interpreting, understanding and assessing the spirit of a site's past, present and future, allows us to discover the story of place, which renders project-specific and unique regenerative solutions.